Give Back
Helping women and children affected by violence is at the heart of everything we do. And we need your help.
Your donation of time or funds can help us reach thousands of women through our housing, programs and services.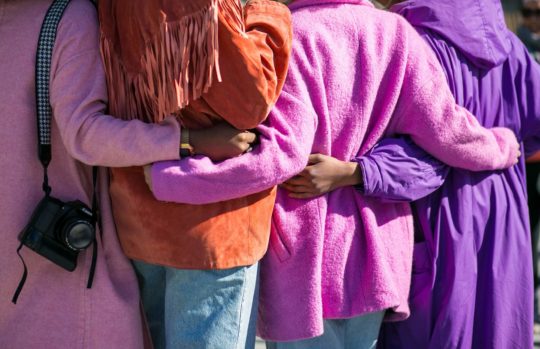 Donate
At Atira, your donations go directly towards helping the women and children we serve. Dollar for dollar.
Sponsor or Host
Looking to create impact in your community? Consider becoming a Corporate Sponsor for one of our annual events.
Thanks!
Thanks to you, Atira is able to continue with our goal of ending violence against women and children.